Have you been spending most of your time in your boat? The time spent on boats recently shows that boats are an extension of our homes. Boats provide relaxation and comfort as you enjoy the sparkling water and the sun. You can enjoy a pleasant atmosphere features with the best décor and fixtures.
It is advisable to get fabrics that endure exposure to heat, water and ones that are cost-effective. You need to get a trusted company that can offer quality marine vinyl fabric that is durable and does not need frequent repairs. The list below helps you avoid the stress of choosing a perfect marine vinyl fabric for your boat.
3 Best Marine Vinyl Fabrics:
1. VViViD White Marine Vinyl Fabric
This marine vinyl material is produced with a clean and simple look. It allows long-life freshness even after exposure to dirt and water.
This fabric is designed to endure sea conditions. The top layer is created from PVC vinyl, giving the fabric a high resistance against sunlight, water, or scratches. Its polyester mesh ensures extensive protection throughout the whole fabric.
It is quite light, although it claims to be a heavy fabric. The front side is gentle on the skin. It has a solid white colour, making it hard to spot any fading whenever exposed to sunlight for too long. When it gets dirty, you just wipe it.
2. Plastex Black Marine Vinyl Fabric
Some fabrics may seem a little overwhelming due to their interior design, since they involve many different colours mixed and matched together. You must be wise when choosing a fabric with enough protection. You may choose to keep it elegant and simple by building a modern boat using Plastex Black Marine Vinyl fabric.
If you struggle with colours, Plastex is a great choice since it cannot go wrong. Its black colour always makes it look outstanding. It has a faux with a leather texture that creates a classy boat seat material.
This upholstery not only makes your boat look polished but also offers enough protection. It contains a polyester backing and a PVC face, which offers your boat a good stretch around the seats and keeps each part safe from stains and dirt.
This fabric is lighter than the other marine vinyl fabrics. It has a thickness of 1.1mm and 13 ounces for its weight, making it the best fabric for indoor covers because it's soft, thick, and pretty.
3.  Payless Marine Vinyl Fabric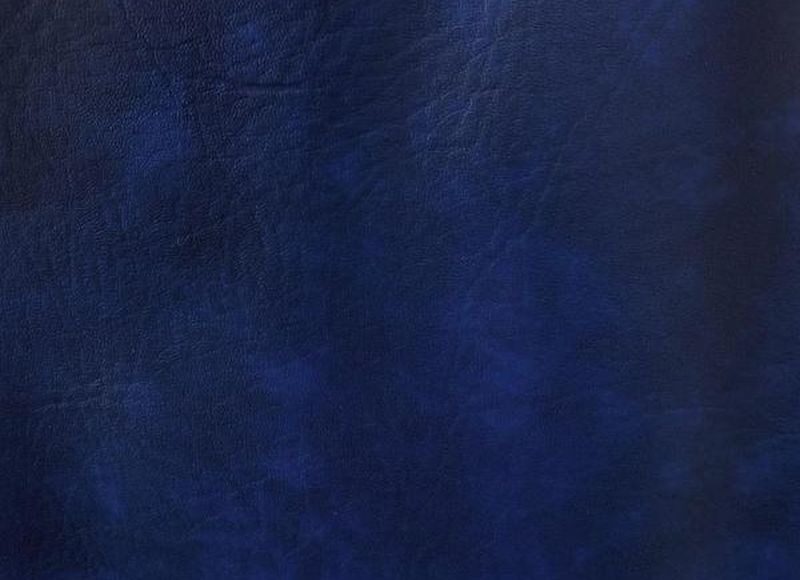 Payless Marine Fabric comes with a collection of different colours which you can choose from. Some colours vary from basic shades like navy blue, dark green, and black to unique models such as burgundy, turquoise, lime green, and much more.
This fabric is made of quality vinyl, as expected, which is a common material that provides long-lasting life in marine environments. You can use this fabric for many years without worrying about molds or mildew. To enhance its adherence, it has a white knit backing and a slight pebble grain.
This fabric can be used for different applications. Mostly, it is used in boats to make elegant seat cushions, ottomans, or auto interiors. It can withstand sunlight when exposed for a long time. It can be the best pick for outdoor decorations.
Considering its dimensions, it is 54 inches wide. You can purchase a swatch piece for sampling first and see if the quality and colour match the interior of your boat properly. You can easily wipe it using mild soap and warm water when it gets a stain.
Conclusion
Choosing the best marine vinyl fabric is essential. You must ensure it can withstand extreme environments, is waterproof, and offers enough protection. Always schedule a maintenance routine to avoid degrading the interior of your boat and lowering its value.
Article Submitted By Community Writer
creditSource link